About Global O-Ring and Seal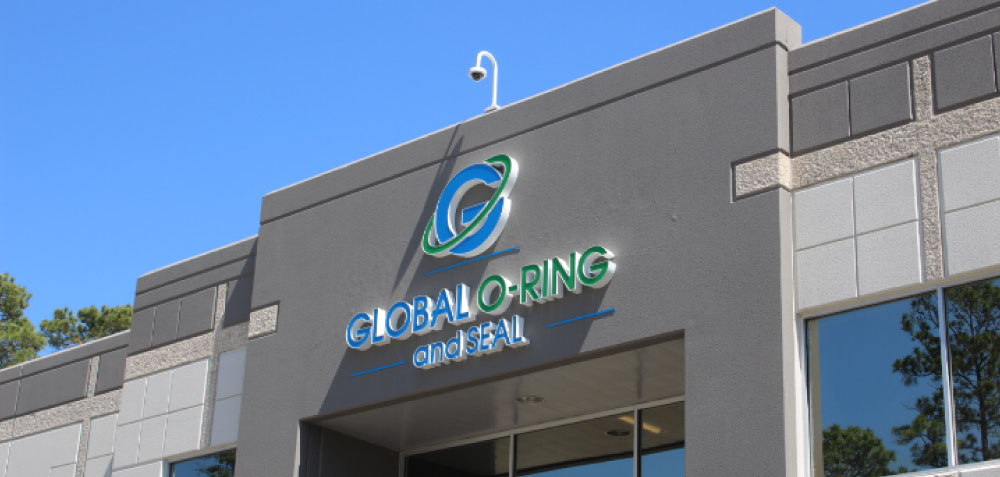 Worldwide Provider, Unmatched Quality, Superior Customer Service
Global O-Ring and Seal is a wholesale distributor of O-rings and related sealing products. We carry one of the largest inventories in North America in our 52,000 sq. ft. distribution facility, located in Houston, TX, and offer an easy-to-navigate online ordering system, complete with custom searching, clear pricing and availability, and inside sales support.
Fast and reliable service is the standard at Global O-Ring. We carry over 60 million o-rings, oil seals and sealing accessories, offering one of the industry's most comprehensive, easily-accessible product portfolios. Our stocking and inventory systems are designed to ensure efficiency in every order and 80% of orders placed by 4 p.m. are shipped same day, while maintaining an order accuracy rate of over 99%.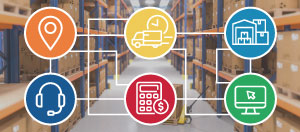 In addition to our standard stock, we offer vulcanized o-rings and custom-molded o-rings. Vulcanized o-rings are individually inspected for fit and finish before leaving our vulcanize shop. Our Vulcanized O-Ring Calculator automatically calculates the necessary dimensions of a vulcanized o-ring based on cross-section and any other known dimensions such as ID, OD, MD, and cut length. We are certified to and meet all requirements of ISO 9001:2015.
Global O-Ring and Seal has extensive industry experience, exceptional customer service, comprehensive product range, and the technical expertise for your company and project's needs. We are an approved supplier at Fortune 500 OEMs, Medical Device, Telcom, Automotive industries, and supplier partner for Affiliated Distributors and IDCO.
Global O-Ring and Seal is a multi-generation business focused on providing the industry with an extensive and ever-growing supply of products built on a history of expertise, superior customer service and innovation.
Sales, Operations, and Customer Service Excellence
The Global O-Ring and Seal team provides sales and engineering and design support, while maintaining inventory and warehouse management systems, product data and integrity, and quality assurance that offers the best customer experience.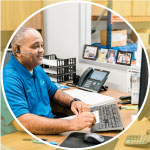 Sales and Customer
Support
Individual dedicated sales person to each order
Custom solution packages
Custom service
Bilingual sales associates
Online ordering system
Product and application specialists
In-house specification capabilities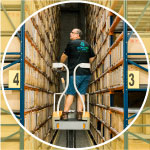 Inventory and Warehouse Management
Supply chain efficiency
Automatic restocking and online inventory assurance
80% of orders placed by 4 p.m. are shipped same day
On-site Will Call
Blind drop shipment to customers
State-of-the-art Vertical Lift Module (VLM)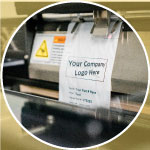 Product, Engineering,
and Design
Product data management and integrity
On-site high-quality vulcanized O-Rings, capable of producing over 1,000 O-Rings a day
Custom kit assembly
Private labeling
Aftermarket OEM kit assembly
Unmatched E-Commerce Platform
What truly sets Global O-Ring and Seal apart from other companies is our online ordering experience. In addition to traditional sales personnel, our e-commerce system provides seamless online ordering that allows you to place your order wherever, whenever you need it. The system offers:
• Custom searching
• Quantity break pricing
• Realtime stocking availability
• Expedited factory stock
• Vulcanized O-Ring Calculator
• Dedicated inside salesperson
• Online expert chat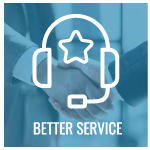 "Great customer service,
knowledge of products,
and quick shipping."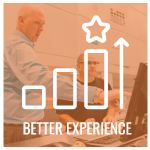 "Easy to work with
and good relationships
with customers."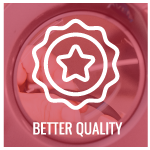 "Everyone that I have dealt
with at Global has been very
knowledgeable and friendly."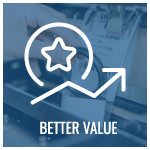 "You made crossing over to you very
easy. Pricing is great and you are
always very responsive to any
questions that come up."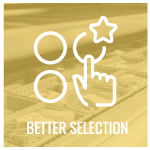 "You have seals in stock
and a good variety of both
metric and standard sizes.
Great communication too!"