Sales Team
Other Key Personnel
Executive Team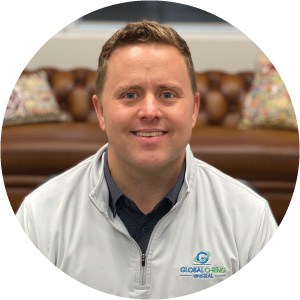 Brian DeSpain, President
Brian is the President of Global O-Ring and Seal and a 3rd-generation leader in the seal business. He has earned two degrees from Texas A&M; a BBA in 2005 and an MBA in 2018. Prior to joining Global O-Ring, Brian sharpened his entrepreneurial skills by starting two other ventures and experiencing all of the highs and lows of running a business. Brian is a process-oriented leader focused on continually improving customer service and building a world-class team to further our mission of being the All-Around Better seal company.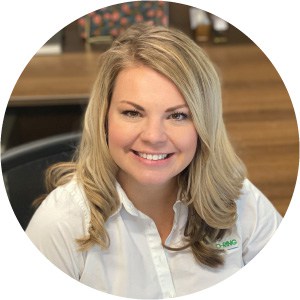 Lauren DeSpain, Vice President
Lauren has been closely involved with Global O-Ring since 2012, but she officially joined the company in 2018 as our founders were transitioning out and she and Brian were taking over. She is a Vice President and her primary responsibilities include overseeing company culture and working hard to make Global O-Ring an incredible place to work and a safe and productive environment for our employees. Lauren also provides key insight and leadership into the strategic direction of the company. She is a thoughtful and caring executive who takes on new challenges each week with a smile and a positive attitude that keeps spirits high and our people engaged.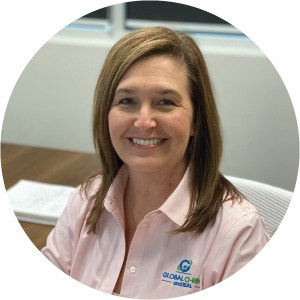 Lisa Knight, Vice President, Finance and Accounting
Lisa has more than 16 years' financial leadership experience in both public and private companies, Lisa is responsible for the accounting department and all aspects of financial reporting. But her job is about more than debits and credits – it's about "wowing" her customers.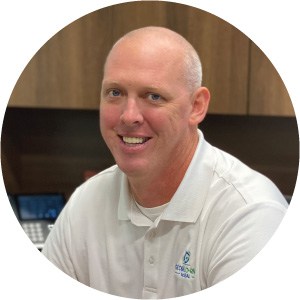 Adam Earnhardt, Vice President, Operations
Adam is a retired veteran of the United States Army and a recent graduate from the Professional MBA program at Texas A&M University. Adam oversees the operational team including our warehouses, purchasing, and inventory. His true passions in life are his family, his faith, Aggie football, and ranch-living.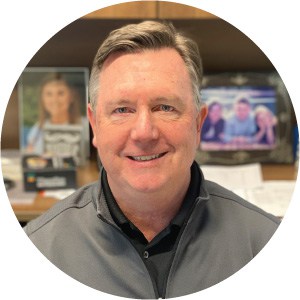 Jeff Korkowski, Vice President, Sales and Marketing
Jeff has worked for several high-tech companies leading Sales, Marketing and Product Management teams. Driving growth is part of Jeff's DNA and he believes success is driven through the strategic/coordinated efforts of the sales, marketing, and product teams.