PRO Tool V: The Easy-To-Use O-Ring Groove Installation Tool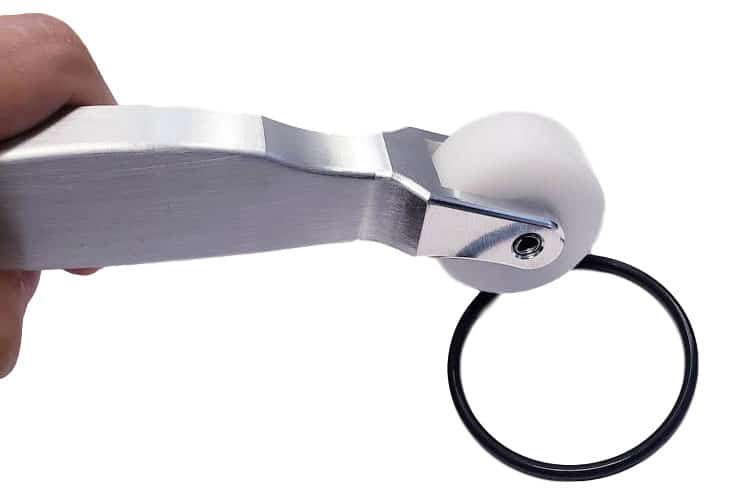 When replacing an o-ring, it's best to utilize a method that reduces maintenance downtime. Global O-Ring and Seal offers the o-ring installation tool made to install o-rings professionally with little time. The PRO Tool V is ergonomically designed to install o-rings quickly and safely.
Using the PRO Tool V eliminates the potential groove damage that may be caused by a screwdriver or any other tool not recommended for the installation of o-rings. Aching thumbs and fingers from press-fit installation are avoided with the PRO Tool V's slick roller configuration. The roller portion of the device will not create particles due to materials and pin design.
The GIF below shows how simple and effective the PRO Tool V is to use.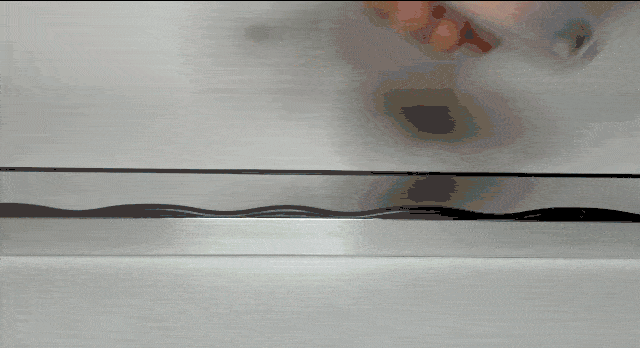 Click the button below to go to add the PRO TOOL V to your cart. For more information or to request a quote, please give us a call at 832-448-5550 or submit the Product Inquiry Form.