Urethane O-Ring (Polyurethane – PU, AU, EU) Material Description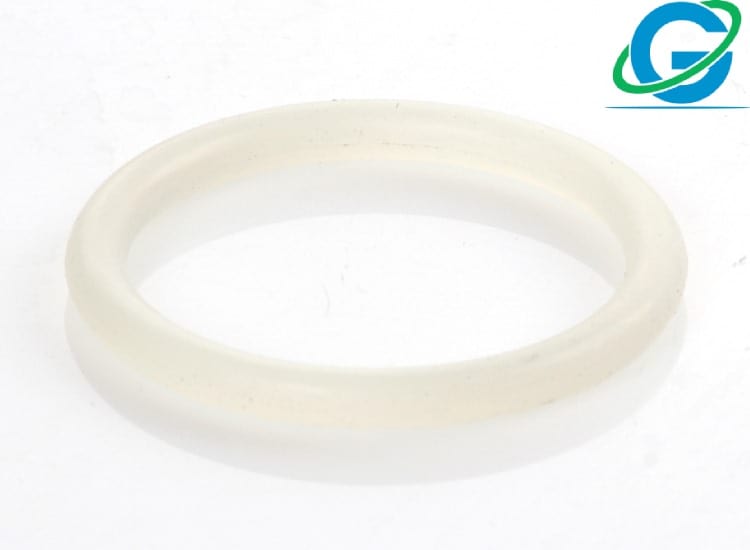 The millable Polyurethane (PU) rubbers are distinguished into two types; the first is polyester urethane (AU) and the other is polyether urethane (EU). AU type urethanes have outstanding oil, fuel and solvent resistance but can be attacked by hydrolysis. EU type urethanes are not attacked by hydrolysis and still offer a fuel and oil resistance comparable to low ACN (18 to 22% ACN) Nitriles or HNBRs.
Any type polyurethane has excellent wear resistance, high tensile strength and high elasticity in comparison with any other elastomers. Global O-Ring and Seal offers urethane o-rings in 70 and 90 durometer. We can also offer any type thermoplastic urethane (TPU).
Urethane o-rings are typically transparent (clear) in color, and have an unlimited shelf life.
Cure System: Peroxide-Cured
Standard polyurethane compounds are peroxide-cured.
Urethane O-Ring Temperature Range:
Standard Low Temp: -40°C (-40°F)
Standard High Temp: 80°C (176°F)
SPEC SHEET: Urethane 70 Durometer
SPEC SHEET: Urethane 90 Durometer
Preferred Environments to Use Urethane O-Rings
Performs Well In:
Aliphatic hydrocarbons
Mineral oil and grease
Silicone oil and grease
Ozone
Water up to 50ºC (122ºF) EU type
Doesn't Perform Well In:
Ketones
Alcohols
Esters
Ethers
Hot water and steam
Alkalis, amines
Acids
Glycols