O-Ring Size Standards
An o-ring is one of the most common types of seals in the world. O-Rings are used in a variety of applications in different industries around the world. Because of its popularity, there is virtually an unlimited number of possible sizes of an o-ring. Thus, the need for size standards which cover the most common sizes used.
Over the years, many size standards have been developed for o-rings. The table below shows what we believe to be the most often used/referenced standards by our customers in the United States and other countries.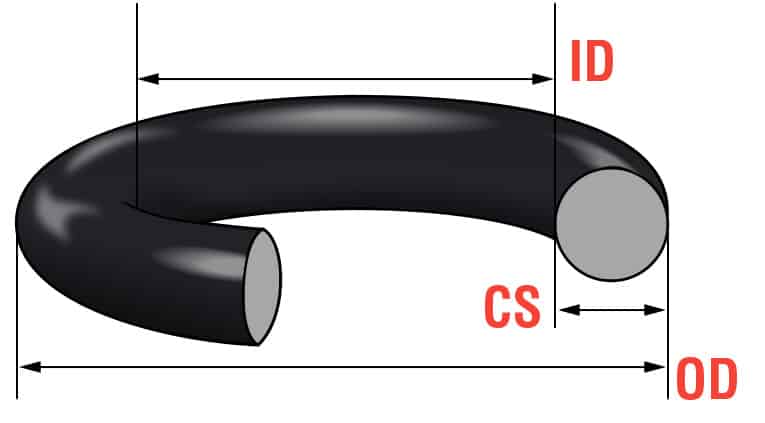 Disclaimer:
**This information is only intended as a guide to identify o-ring sizes from the various international standards. Although we believe this information to be correct, we cannot guarantee 100% accuracy with each and every standard. Therefore, we recommend referral to the actual specifications before proceeding with design work, etc.**
Tolerances:
Some of the standards referenced here specify the acceptable tolerance ranges for the o-rings within that standard. However, With the exception of our AS568 Size Chart, our other size reference charts do not list tolerances, as these tend to vary between the standards issuing organizations. To view the size tolerances for the o-rings we sell, please refer to either the AS568 Size Chart for American Standard Sizes, or our Metric O-Ring Tolerances page for all other "metric" o-rings.